Nic Nac Dog Walking - Home

Dog walker in Adelaide for dog walking and dog sitting - call Nicky on 0438 830 668
&nbsp &nbsp
Dog Walking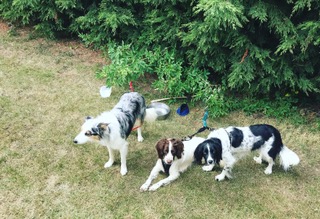 I offer a number of Flexible and
affordable walks tailored to suit
your needs.
I live close to the beach but also like parkland walks,
river walks and hill walks.

I am happy to give your four legged friend a local walk,
close to your home from 30 mins to an adventure for
up to 3 hours being out and about.

Your dog or dogs can be walked alone or in a group,
whichever you would prefer.
Puppy visits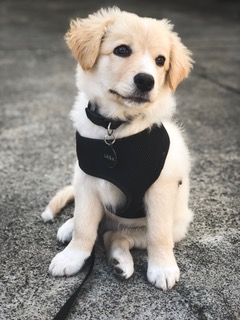 I can visit your puppy during
the day.
Then whilst you are working take them out
for a toilet break,
give them lunch,
stay and play for a while as requested
until they are ready to join in on the walks.
Stay at home care
Stay at home Care
- Dog walking/feeding/cuddles.
If you prefer to leave your dog in their own environment
whilst you are away on holiday, I am able to
feed them,
walk them
and give them some attention up to two times a day.
Dog holidays and Dog days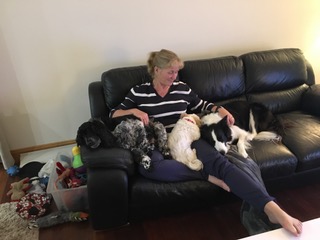 Are you going on holiday?
Use me as your dog's Home from Home
Some dogs would be welcome
to stay with us whilst you are away on holiday.

I can have a maximum of two to stay from
the same family at any one time, as they will be
living with us in our home.

So book in plenty of time.